Cystic Fibrosis Foundation
"Help Us Add Tomorrows" 
Campaign
The Cystic Fibrosis Foundation (CFF) would appreciate your station or network's participation in airing its recently produced video PSAs.
Cystic fibrosis (CF) is a life-threatening, genetic disease that ravages the lungs and digestive system and limits the ability to breathe. When the CF Foundation was founded in 1955, children with CF rarely lived long enough to attend kindergarten. Today, thanks to the Foundation's groundbreaking work in research, advocacy, and care, some people with CF are attending college, starting families, and beginning careers. Still, there is much work that needs to be done.
The CF Foundation PSAs tell the story of Arjun, a child who was diagnosed with CF at six weeks old following his first intestinal surgery. The PSAs serve to raise awareness about the disease and end with a call-to-action to visit www.CFF.org to learn more and show support.
Campaign Mission:
Educate viewers about cystic fibrosis
Raise awareness about CF Foundation programs
Support those with cystic fibrosis
Direct viewers to learn more at www.CFF.org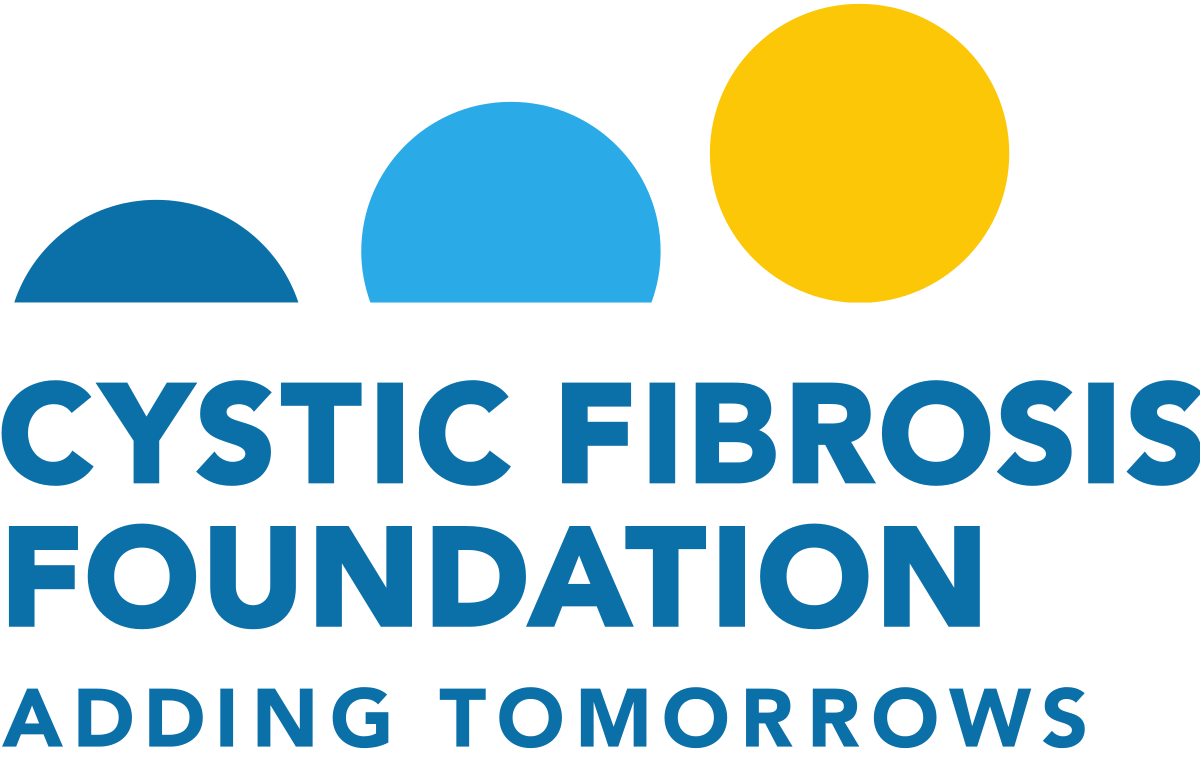 Cystic Fibrosis Foundation – Help Us Add Tomorrows – PSN TV
"Help Us Add Tomorrows" :15 English PSA
PSA Codes and Dropbox File Downloads:
HD: PSNCFF01000H :15
SD: PSNCFF01000
Cystic Fibrosis Foundation – Help Us Add Tomorrows – PSN TV
"Help Us Add Tomorrows" :30 English PSA
PSA Codes and Dropbox File Downloads:
HD: PSNCFF02000H :30
SD: PSNCFF0100
Cystic Fibrosis Foundation – Help Us Add Tomorrows – PSN TV
"Help Us Add Tomorrows" :60 English PSA
PSA Codes and Dropbox File Downloads:
HD: PSNCFF03000H :60
SD: PSNCFF03000